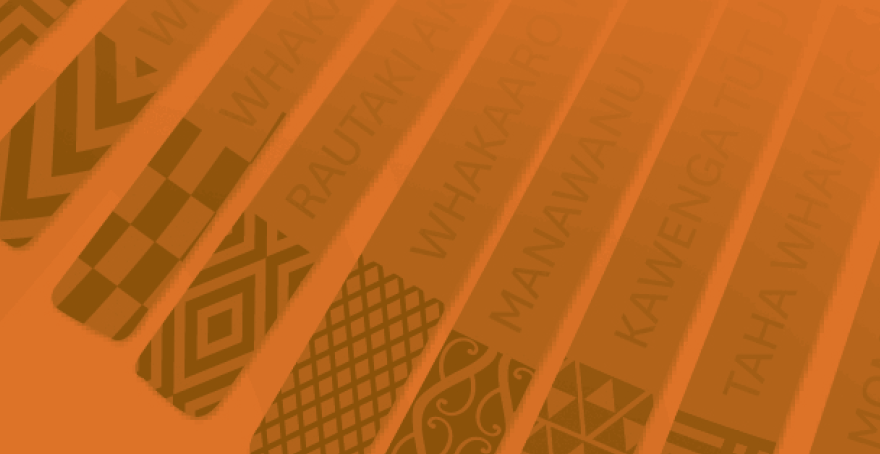 In 1840, Māori made up the vast majority of the New Zealand population, and were the undisputed owners of virtually all of the land. However, an increasing number of British citizens were settling in New Zealand, prompting the British Government to draw up a treaty which would help the two races live peacefully together.
The Treaty of Waitangi signed on 6 February 1840 by a Crown representative and over 500 chiefs, is, in essence, the founding document of this nation. It identifies a unique relationship between iwi and the Crown. That relationship is based on the promises and obligations, which the Treaty sets out, and which were believed to be mutually advantageous.
• The treaty gave settlers the right to remain in New Zealand.
• The treaty promises Māori that they can continue to own their lands, forests and fisheries for as long as they wish.
• The treaty acknowledges the right of Māori to make their own decisions about their lands and the way the live.
• The treaty enabled the establishment of a government to ensure peace and order for all.
• The treaty promises to protect all things valuable to Māori.
• The treaty gives Māori the same rights as British citizens.
Whilst it may be argued that both parties signed the treaty in good faith there have been a wide variations in the way the intentions and promises of the treaty have been applied over the past 160 years.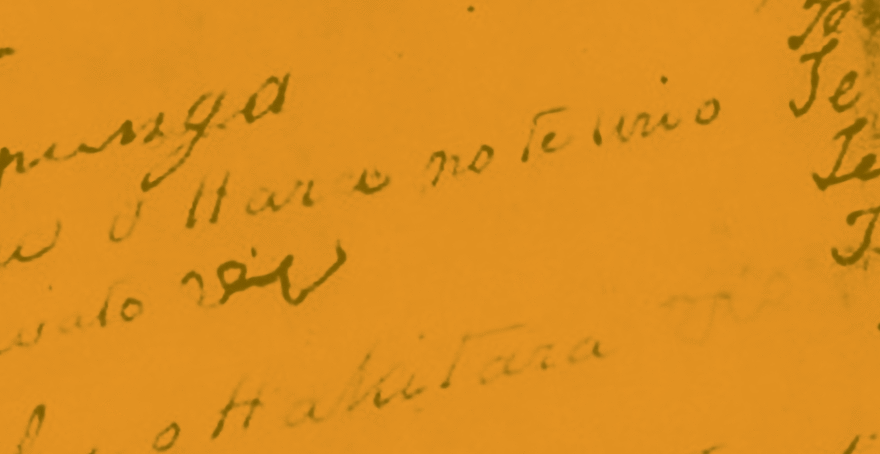 Nau mai ki Te Reo Ūkaipō, your online Māori language course for parents. This course is designed for parents who want to support their children to speak te reo Māori.
The language in the programme is aimed at intermediate level speakers of Māori, but beginners and more fluent speakers will also benefit.
This language course is complemented by a host of other information and tips to help in the journey to raising a Māori speaking child. Visit the Haemata website.
This course comprises a range of lessons which you can complete in your own time and in any sequence you like. Each lesson will take about 10 minutes - that's probably all the time you have as a busy parent! All lessons are loaded, so you can pick and choose the lessons you like.
Throughout the course, you will get marks for each activity, but there are no grades.
This is the first programme of its kind for Māori speaking parents, and is continuing to be developed with new lessons, resources and greater functionality. If you experience any technical glitches or would like to see other topics, please let us know on office@haemata.co.nz. Or if you have any feedback about what you liked, we're keen to hear that too.
You are your child's main language role model - so work on being the best you can be.
Kia kaha ki te kōrero Māori ki ō tamariki i ngā wā katoa, i ngā wāhi katoa.
Ngā mihi nui ki a Mā te Reo - nā rātou tēnei kaupapa i tautoko.